Walt Disney's Snow White was "the one that started it all" for him. That tiny sketchbook covered in blue floral fabric was mine. 
It began simple enough...
With this beautiful book and a desire to create art regularly, my goal was set to create one piece of art a week, just one, for 52 weeks, a whole year. The year was 2015. Each week would have a theme, a single word or phrase, to reflect on as inspiration. The steps seemed small and manageable enough, but going alone intimidated me. So naturally, I asked two friends to participate. Truly, "I get by with a little help from my friends". We took turns setting the theme. When words failed us, we asked our family to set the theme. We wrote poetry, took photographs, made playlists, created Pinterest boards, and shared videos based on the theme. And it was my sole responsibility to create only one tiny piece of art to fill a single tiny page in a tiny book. Would you believe that I failed?!
Though the book was completed and done so within a year's time, I ultimately failed to create one piece of tiny art each week. There were weeks when the page remained blank and did so until weeks when two or three pieces were made. Yet, I kept coming back to this tiny sketchbook, not begrudgingly, but with joy. The desire to see it through out weighed any guilt felt for not being able to spend time creating. The excitement and encouragement of my friends, even our family, rallied me on.
It was considred foolish to create a feature length animated film, at the time, yet Walt desired to make one against all odds. He surrounded himself with people who could see his vision and would help him work toward it. Even when money was running out and it was unfinished, he kept going, seeking out the support he needed until it could finally be completed. The key to his success, and mine, was to begin simple enough...
And not give up.
May have failed to create by my own rules, but successfully kindled a passion for creating regularly. Here are some pages from my "Seeds of Hopes" tiny sketchbook.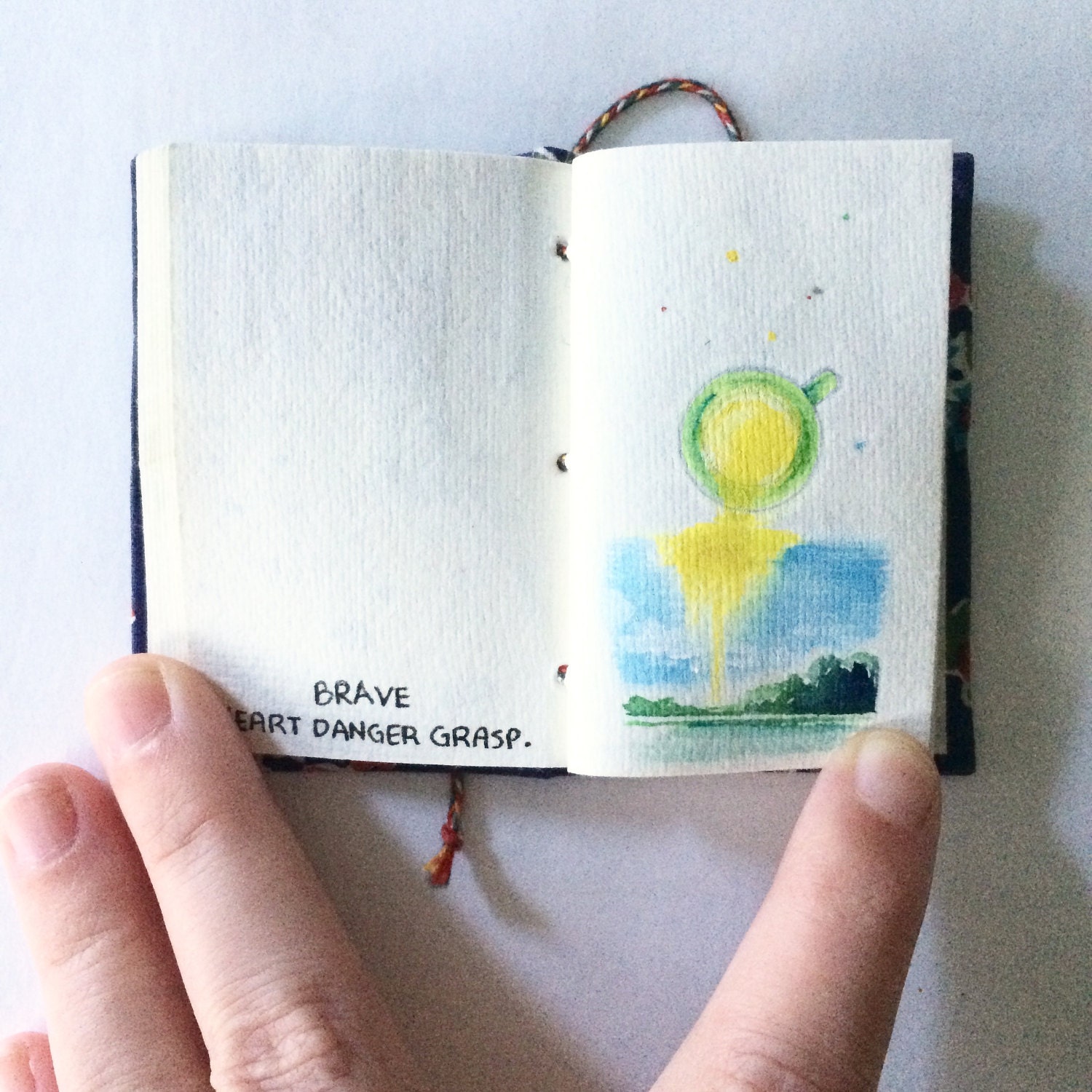 Daily Portion • Journey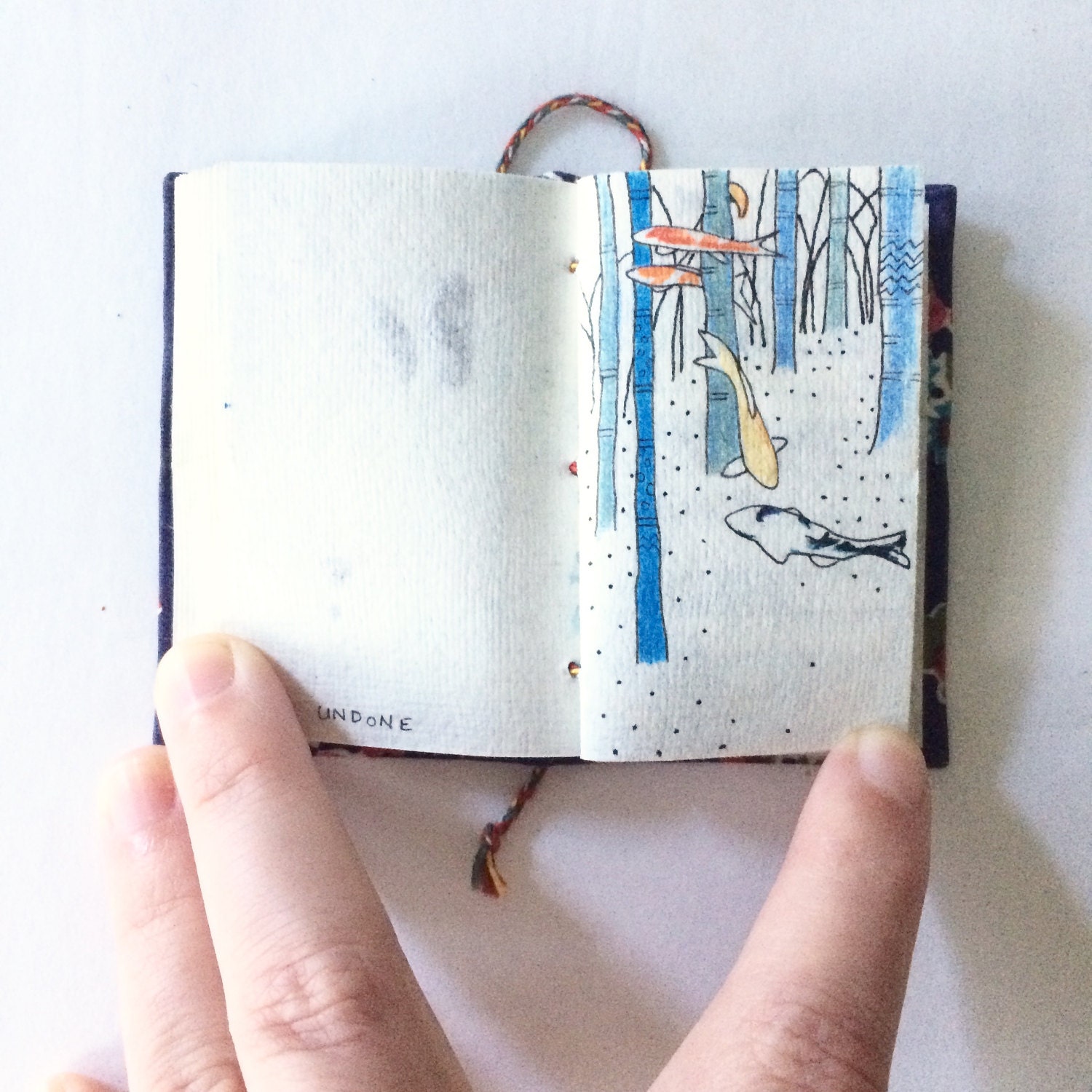 Flying Fish • duality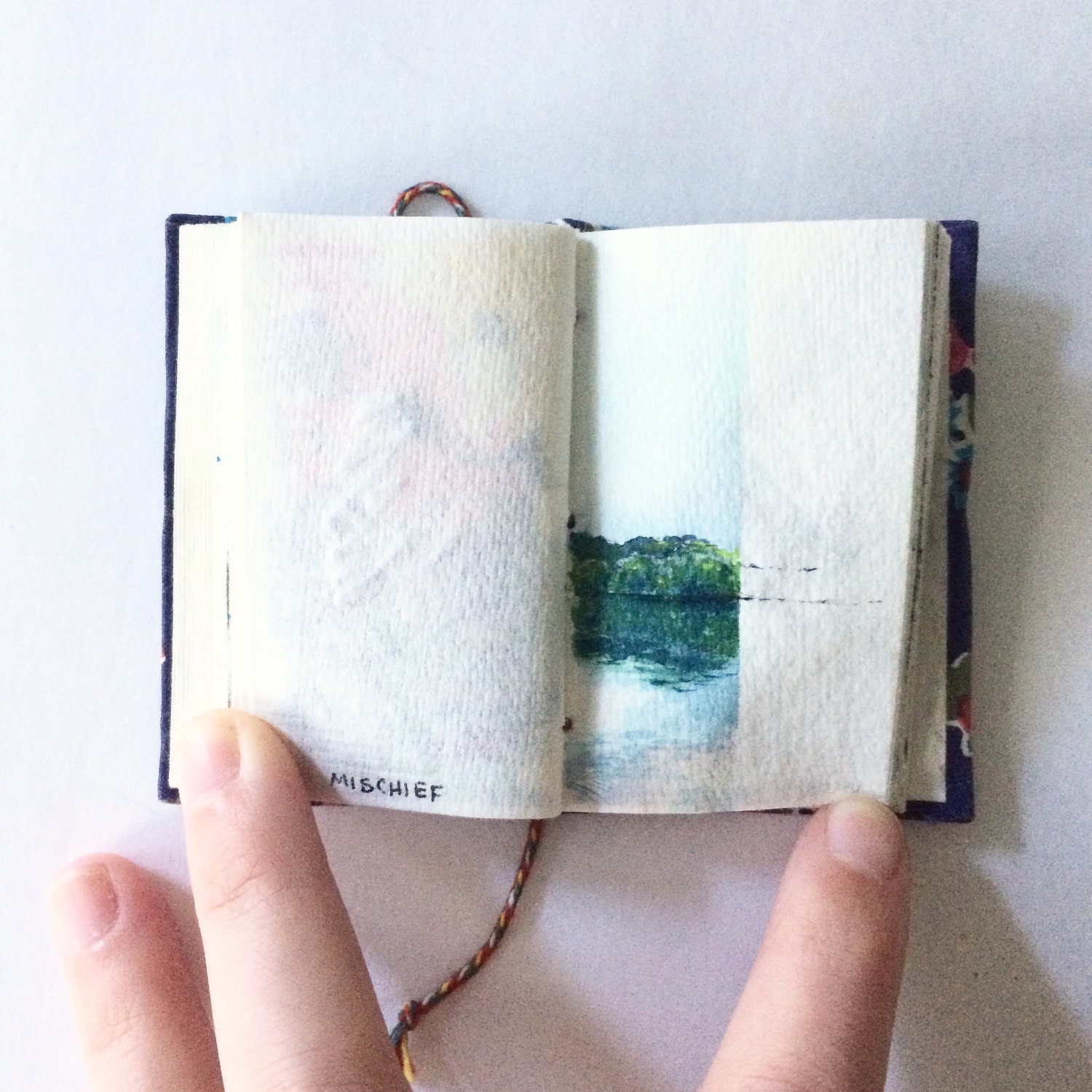 Want or Obliviate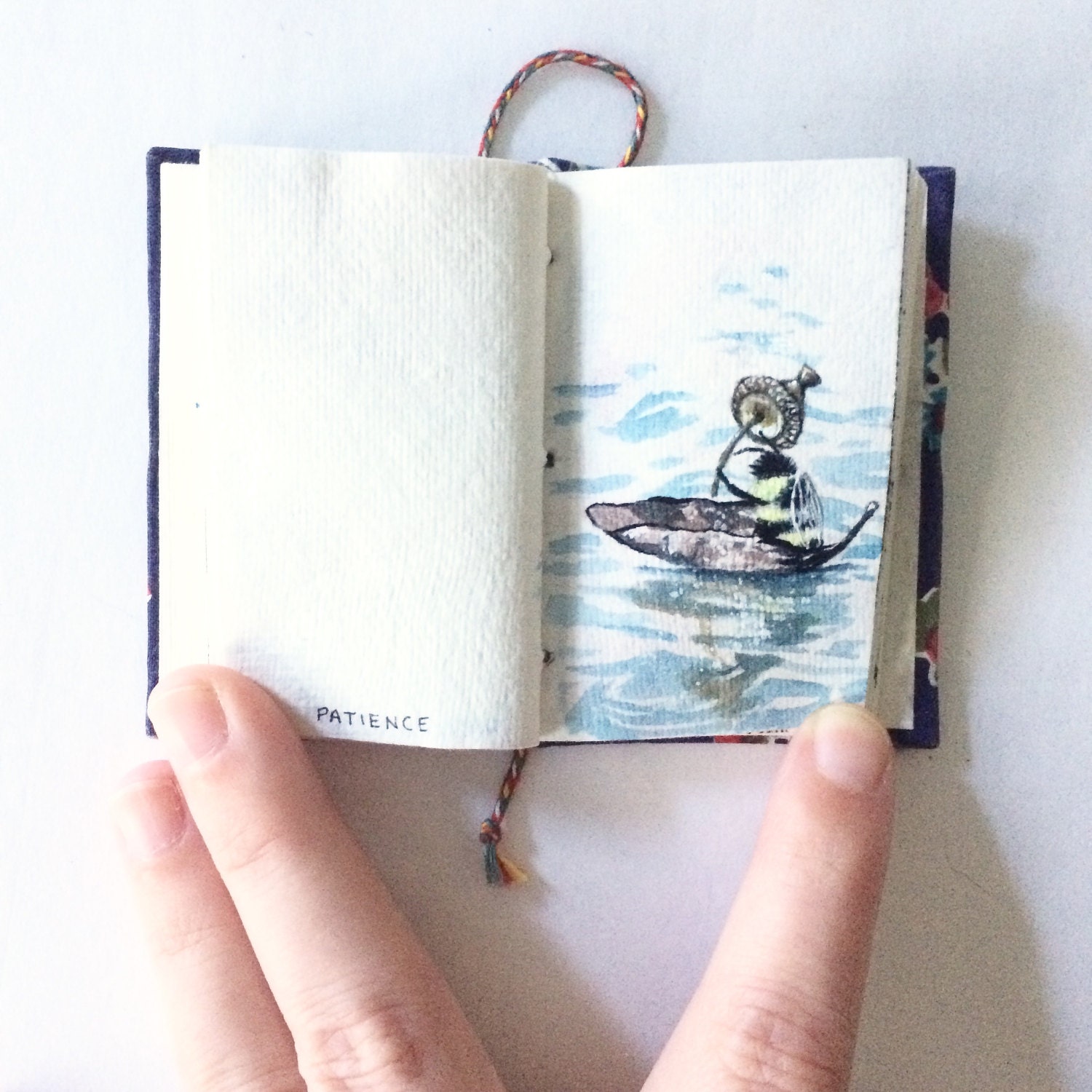 Umbrella Shade